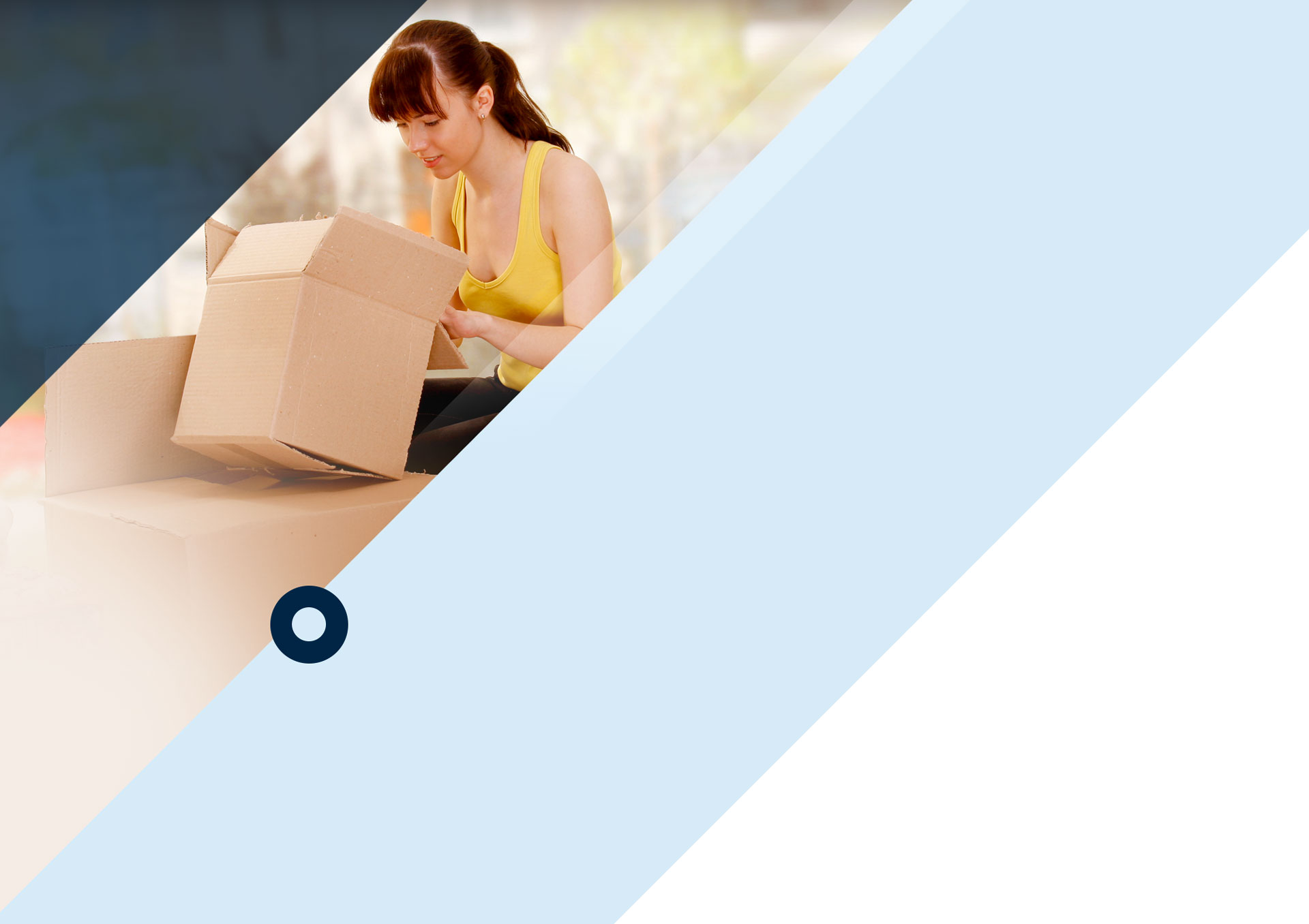 Movers that care
We keep Anaheim moving!
Since the foundation of our local Anaheim moving company, we have never stopped improving. We have established our company with a basic, but fundamental principle in mind: "Customers first, profits last". We pride ourselves for achieving high customer satisfaction scores, by providing professional moving services.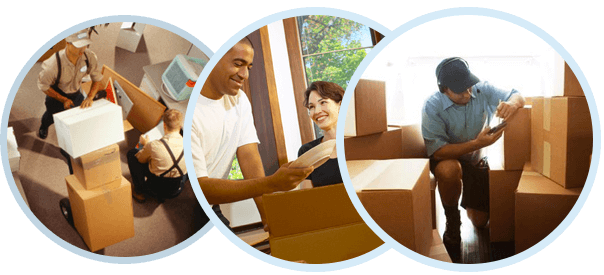 Dedication at every turn!
Anaheim Movers is a full service moving company that offers quality moving services at competitive rates. We were established in 2009 as a partnership between two long standing friends and co-workers at a National Moving Carrier. While, experience gained in larger company certainly benefited us, we also learned to avoid the dark areas of corporate structures. As stated earlier, we made customer satisfaction our number one priority, as we believe that it ultimately leads to a company success. For more than 7 years we have been moving residents of Anaheim, Orange County and Greater Los Angeles, and continue to improve our service delivery model on a daily basis.
Transparent pricing
In order to make our pricing structure transparent and easy to understand, we have incorporated all necessary supplies into the hourly rate. Supplies such as shrink wrap, packing tape, wardrobe boxes, moving blankets are already included into the price, so you don't have to worry about potential hidden fees. Moreover, we don't charge anything for fuel, stairs, assembly or dis-assembly of furniture, etc. We understand that straightforward communication with clients is important, and work hard to disclose all important terms of service beforehand. On another hand, we would appreciate detailed description on the customer behalf, in order for us to provide you higher level of service.
Amazing quality
Anaheim Movers strives to provide high quality moving services. We continuously train our personnel, upgrade moving tools and equipment, and keep our trucks clean and maintained. We ensure that all of your household items are adequately protected and delivered intact by providing quality moving materials.

Anaheim Movers
are ranked
100 out of 100
on
Google+
based on
1
user reviews.
© 2017 Anaheim Movers. All Rights Reserved.